WELCOME TO
Devon County Ladies' Golf Association
The Devon County Club, a precursor to the DCLGA, was founded in 1900. Our aim is to promote, administer and encourage the development of and participation in female amateur golf within the County.
Inter-Club Finals Results
​​​​
Still Cup - Torquay
President's - Okehampton
Sheelah Creasy - Fingle Glen
Sheelah Creasy Finalists Confirmed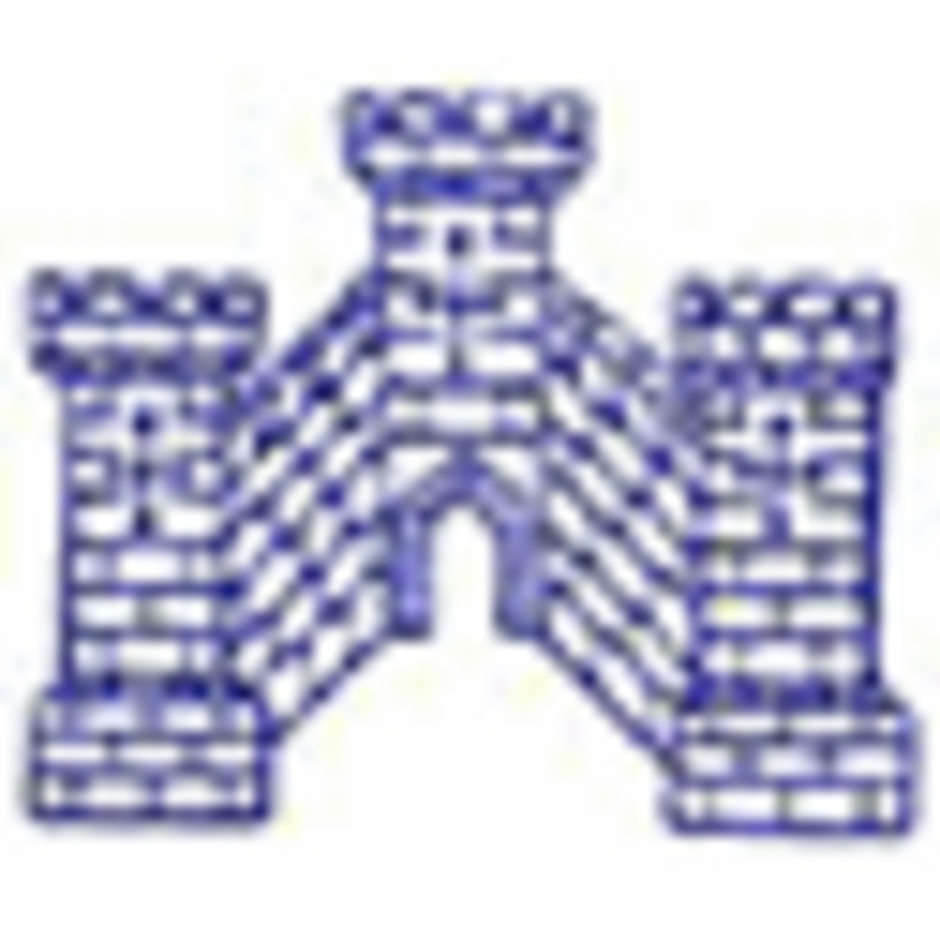 ​​​​​
Okehampton and Fingle Glen will contest the Sheelah Creasy Final on Finals Day at Saunton on 23rd September.
Warren Crocus Finals A Success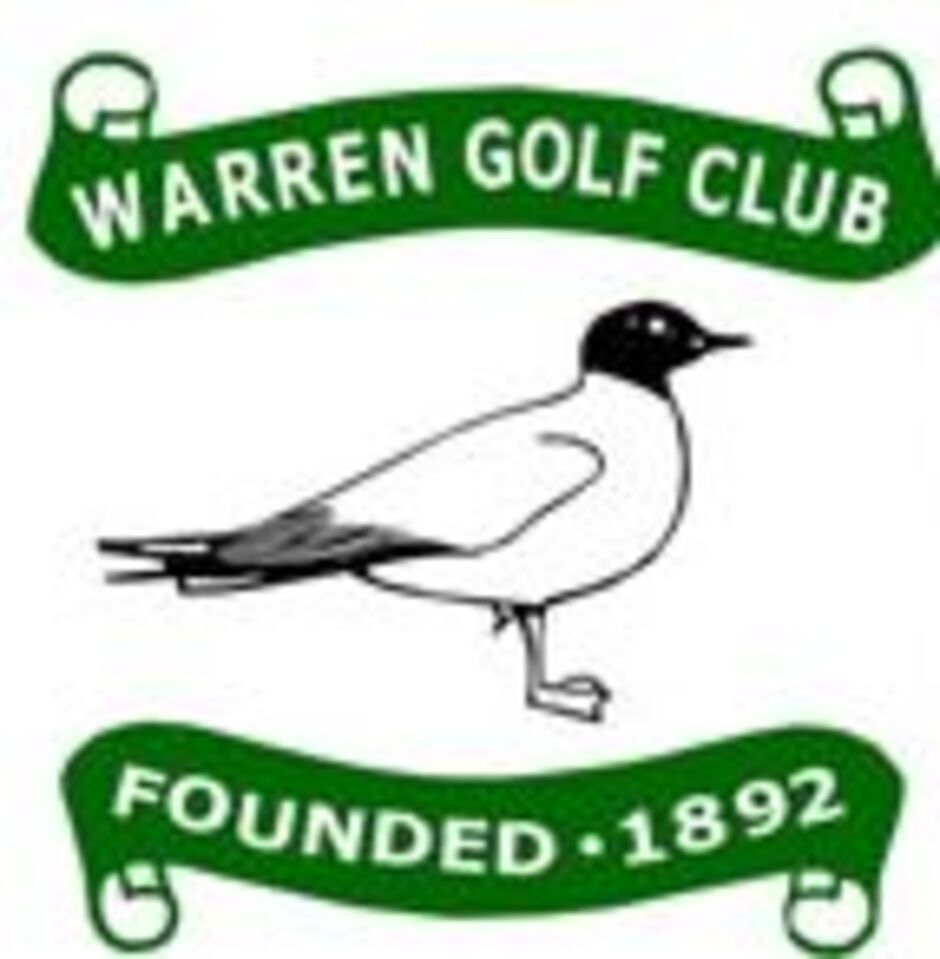 ​​​
Okehampton & Libbaton take home the Salvers after new greensomes format for the Warren Crocus Finals
Fingle Glen Win The Express & Echo Shield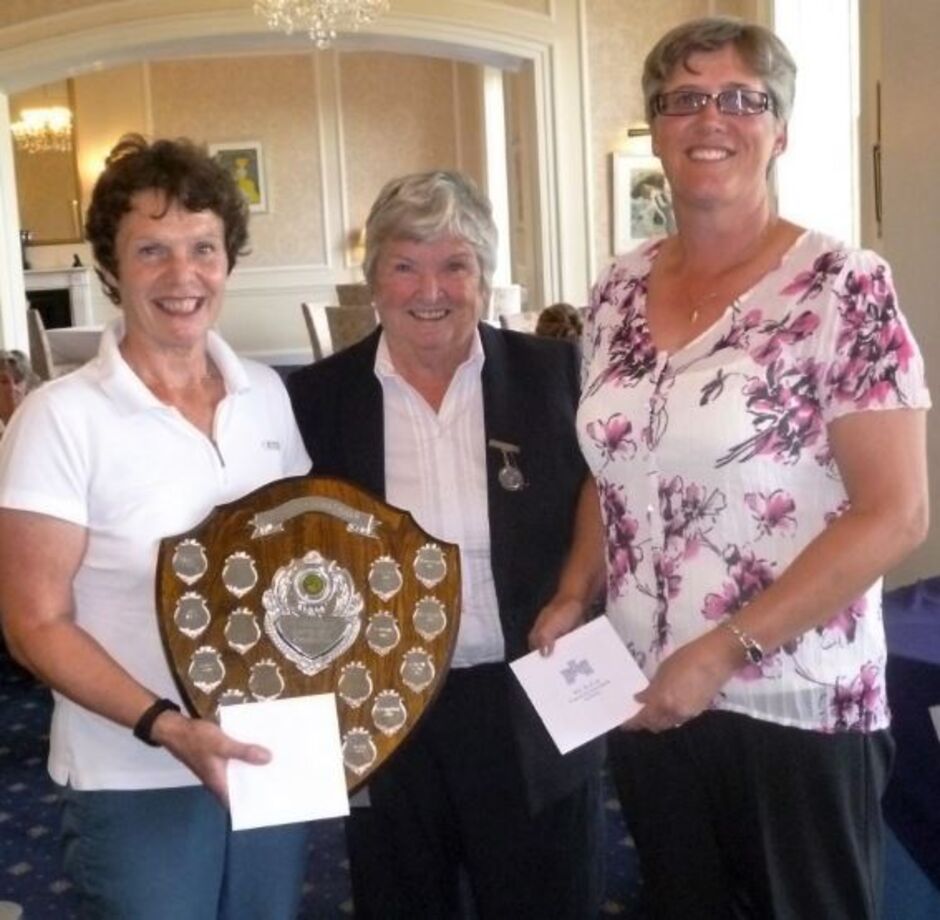 ​​
Fingle Glen win the Express & Echo Shield at Exeter Golf & Country Club on September 8th
Read More...
Fingle Glen Pair Win The Aussie Spoons Final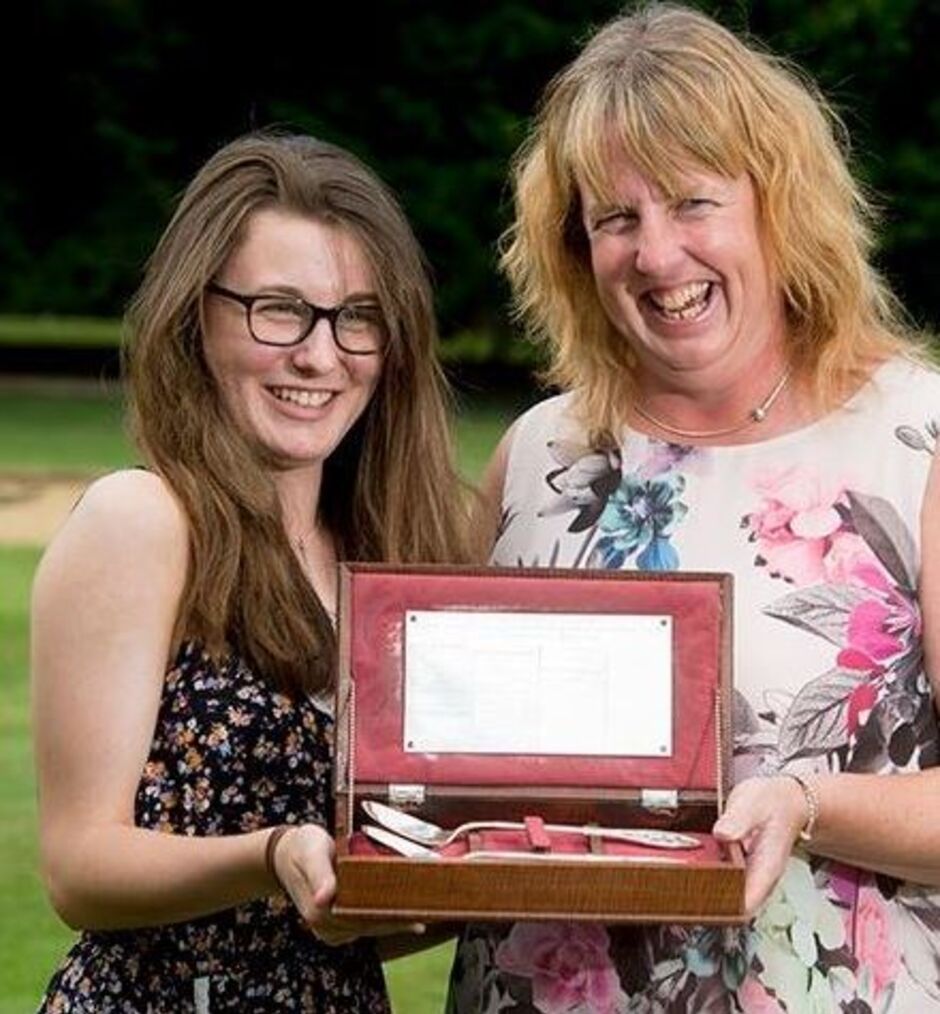 ​​
Tara Welland & Michelle Underwood, Fingle Glen, win the national final of the Australian Spoons at Waterlooville Golf Club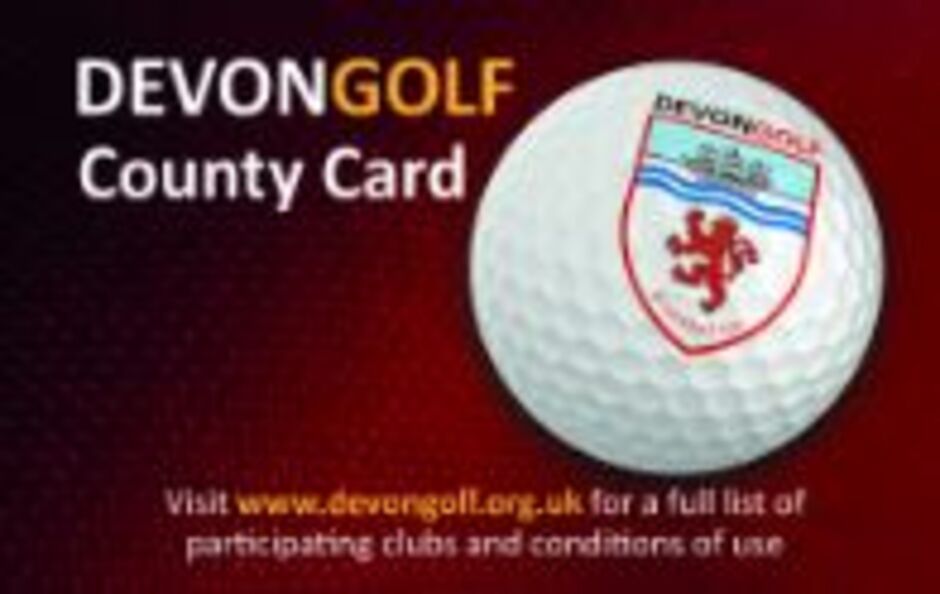 ​
The new Devon County Card is free and can be applied for on line from the Devon Golf Website.
Devongolf.org