WELCOME TO
Devon County Ladies' Golf Association
The Devon County Club, a precursor to the DCLGA, was founded in 1900. Our aim is to promote, administer and encourage the development of and participation in female amateur golf within the County.
Downes Crediton At EG Club Team Finals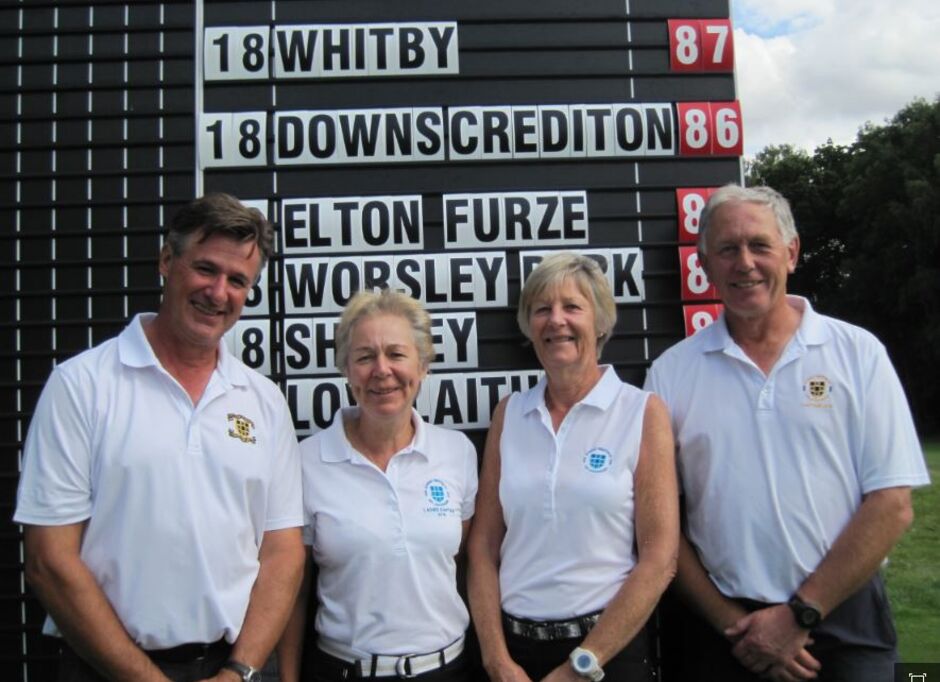 ​​​​
Downes Crediton come second in the England Golf Club Team Event at Frilford Heath.
Devon Win The SW Seniors Strokeplay Champions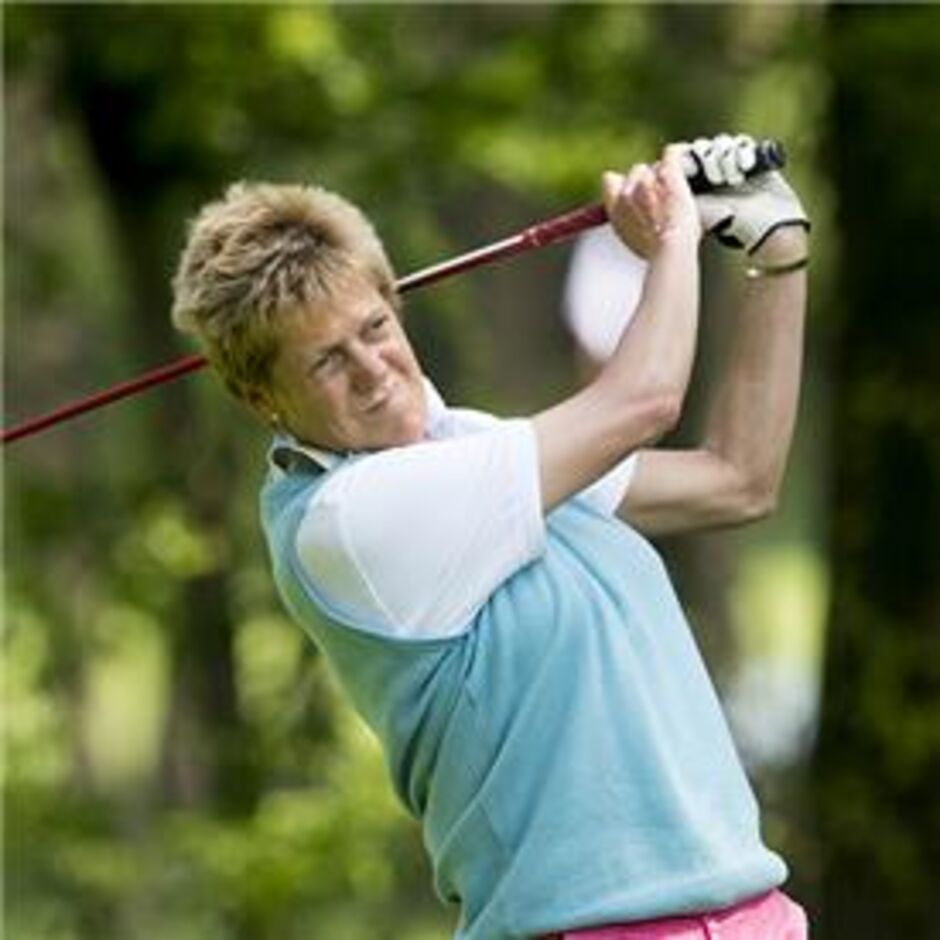 ​​​​
The Devon team of Jo Shorrocks, Gilly Jarvis & Sarah Arnold win the inaugural SW Seniors Strokeplay Competition.
Torquay Win The WMN Rose Bowl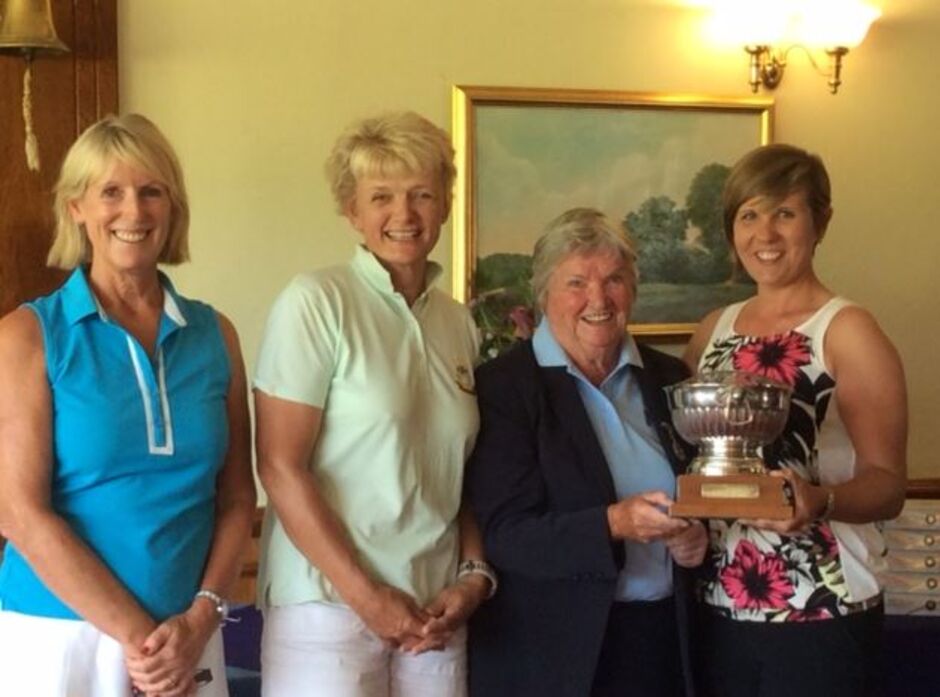 ​​​
Torquay win the Western Morning Rose Bowl at Stover. Sue Elson and Chris Cornish (Dainton) win the individual competition.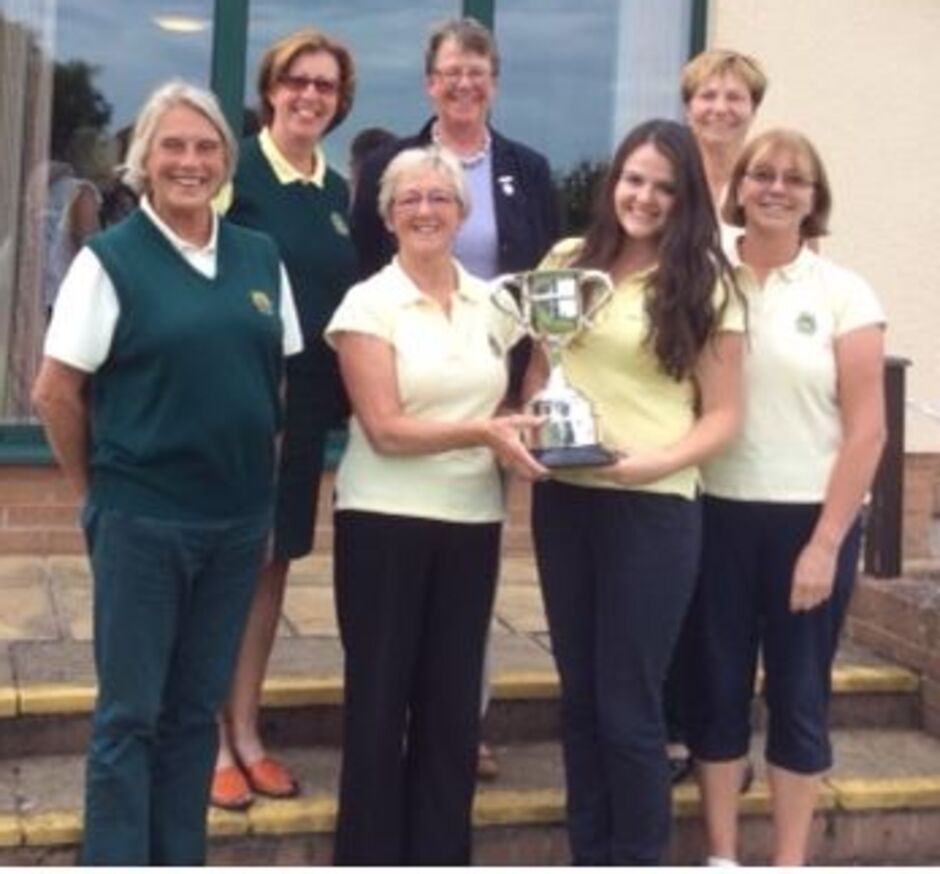 ​​
Tiverton win the Western Morning News Cup at Tiverton. Abbie & Amanda Moyes (Tiverton) win the individual competition
Read More...
Inter Club Knock Out Draw Has Been Made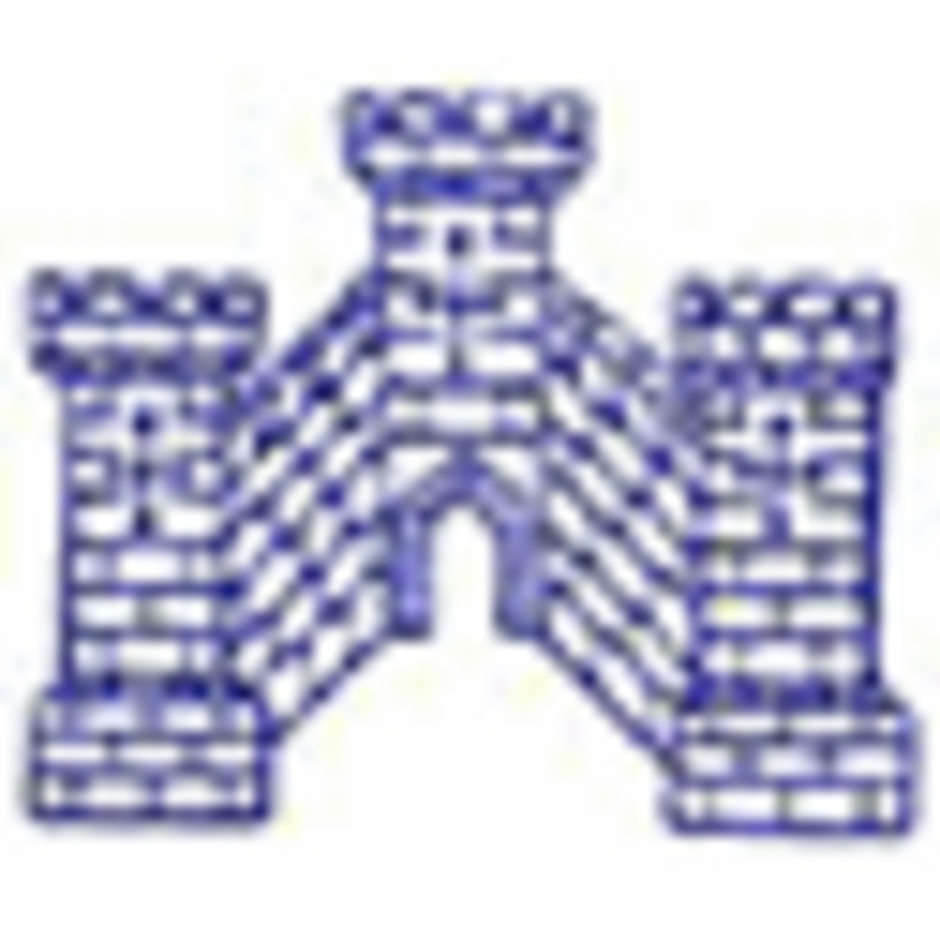 ​​
The Draw has been made for the knock out stages of this year's competition and also for 2017 competition (look on competition page)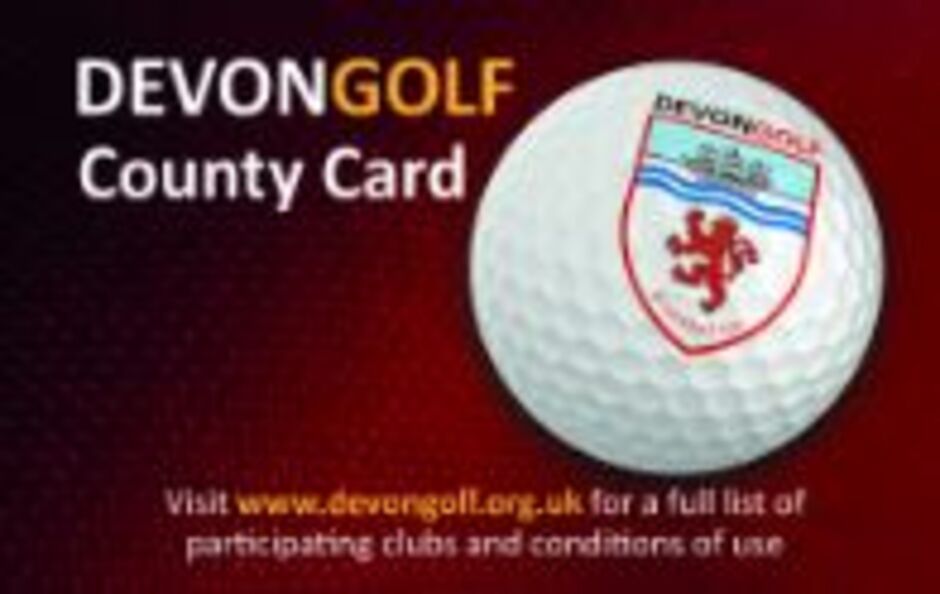 ​
The new Devon County Card is free and can be applied for on line from the Devon Golf Website.
Devongolf.org