WELCOME TO
Devon County Ladies' Golf Association
The Devon County Club, a precursor to the DCLGA, was founded in 1900. Our aim is to promote, administer and encourage the development of and participation in female amateur golf within the County.
Okehampton Finish The Season On A High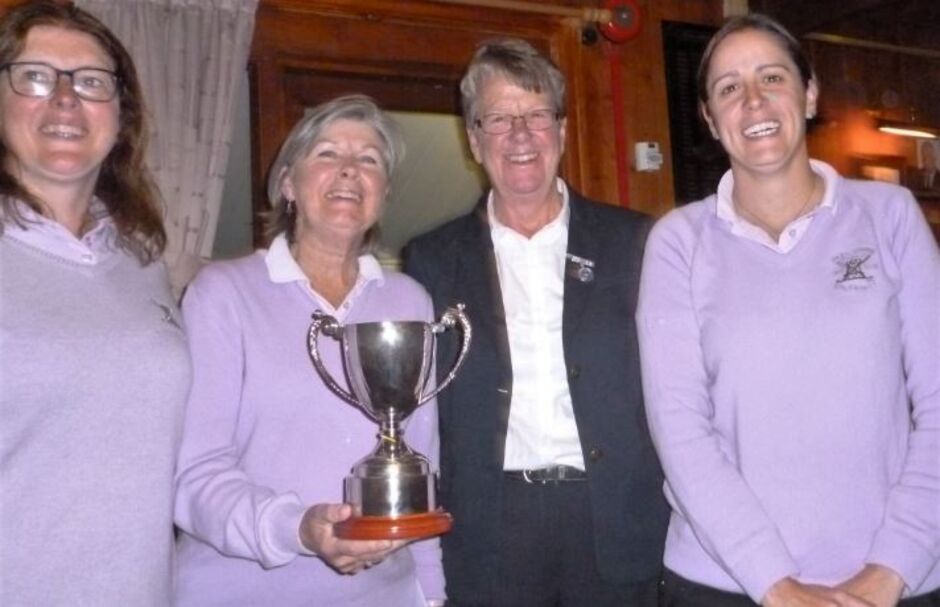 ​​​​
Okehampton finished their very successful 2016 season by winning the County Bowmaker.
Inaugural Match vs Exeter University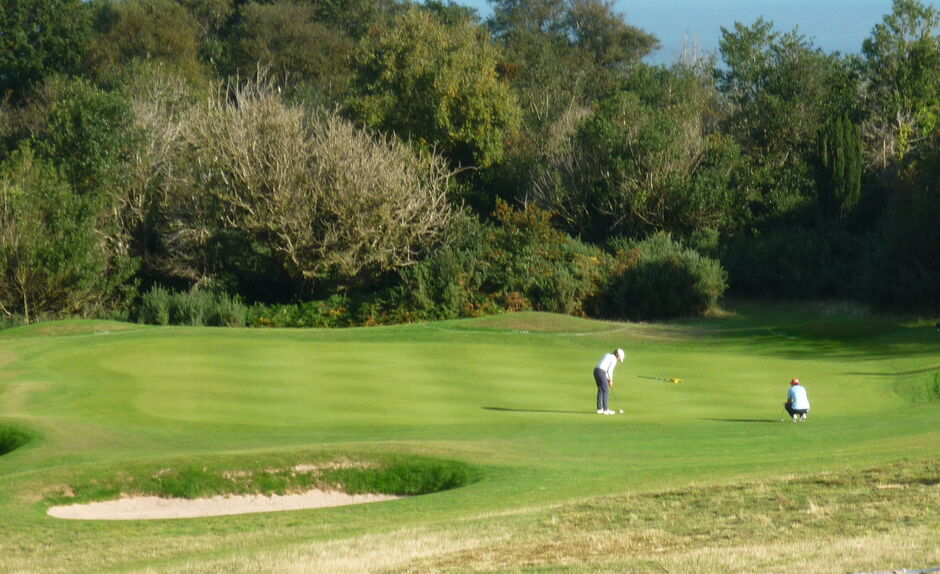 ​​​​​
The County first team took on Exeter University's Ladies' golf team at East Devon on Sunday
Devon Success in the EG SW Foursomes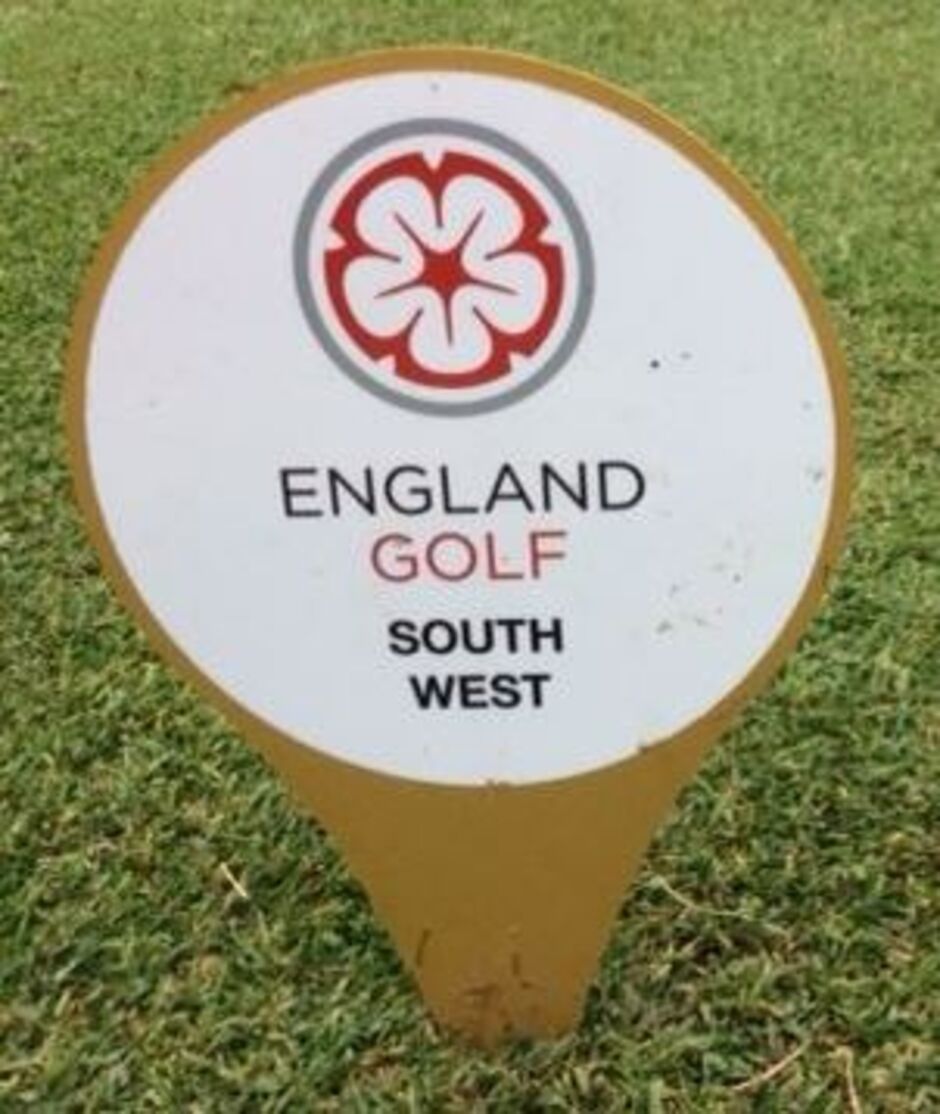 ​​​
Jo Shorrocks & Keeley Clarke won the EG SW Foursomes at Broadstone on October 6th ensuring the trophy did not leave Devon's grasp
Keeley is Champion of Champions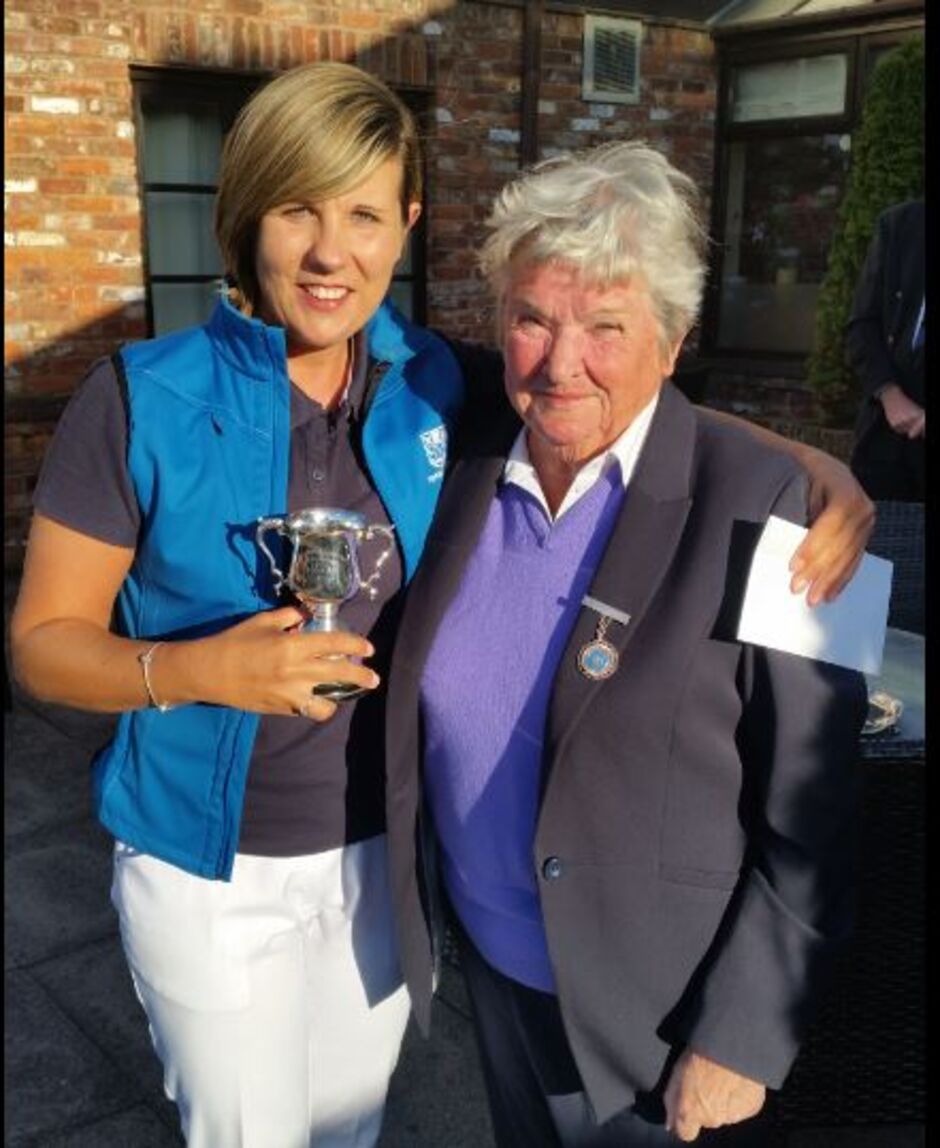 ​​​
The Champion of Champions competition was held at Woodbury Park on Sunday 25th September.
Read More...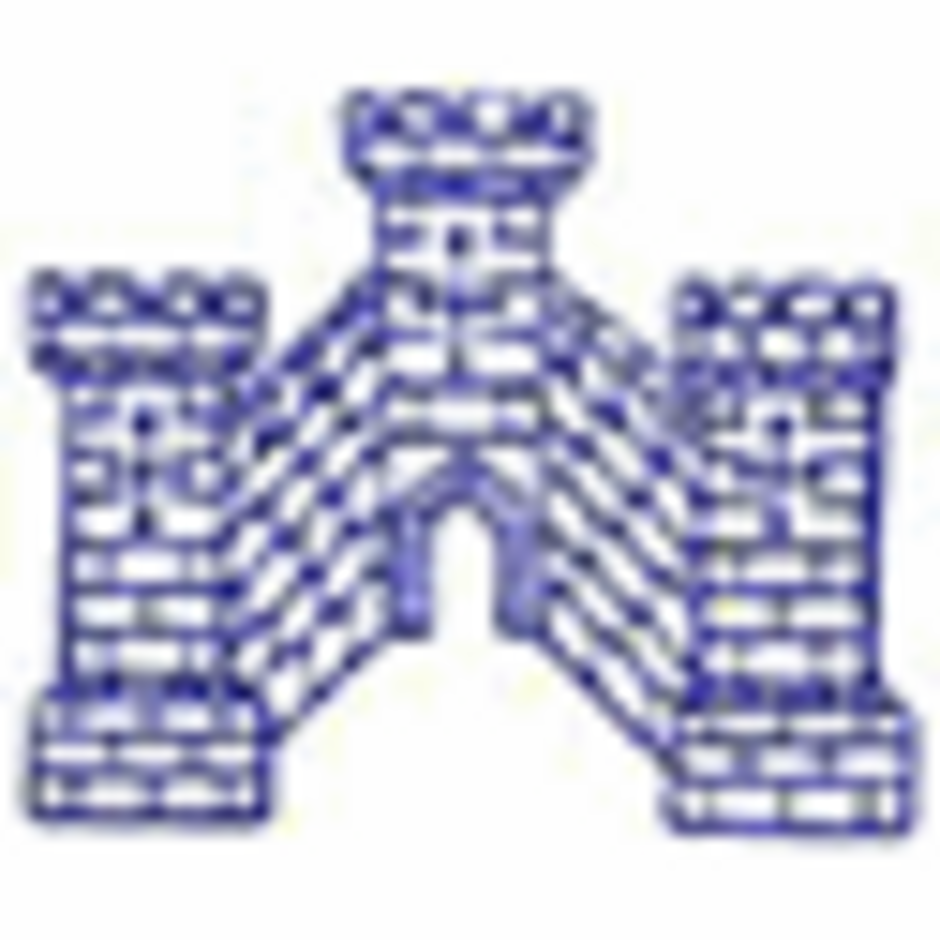 ​​​
A coaching vacancy has arisen to work with the Devon County Ladies' Golf squad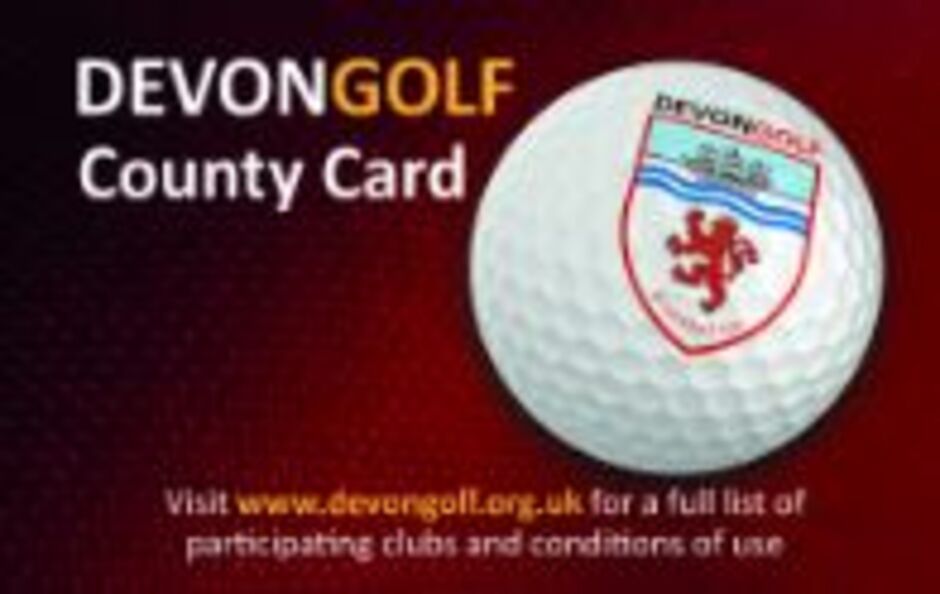 ​
The new Devon County Card is free and can be applied for on line from the Devon Golf Website.
Devongolf.org